ECC has over thirty years of worldwide experience in energy contracts and energy markets. It assists clients in the following areas: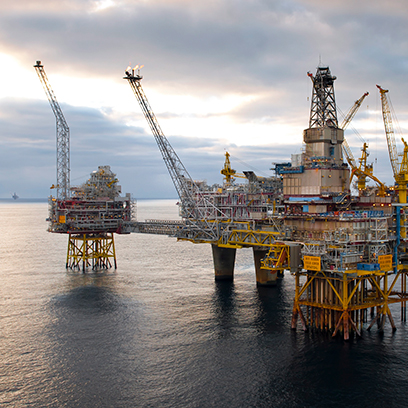 4. Other Energy Agreements
Together with Simmons and Simmons and local counsel, ECC has been appointed by ALSF to advise two African Governments on the licensing of exploration blocks. ECC has advised its clients on how to optimise terms to make them attractive for International oil companies, while still retaining a fair share of revenues for the host government.
5. Training and Mentoring
ECC can provide training in many commercial aspects of Gas LNG Oil and Power and help guide and mentor junior member of staff.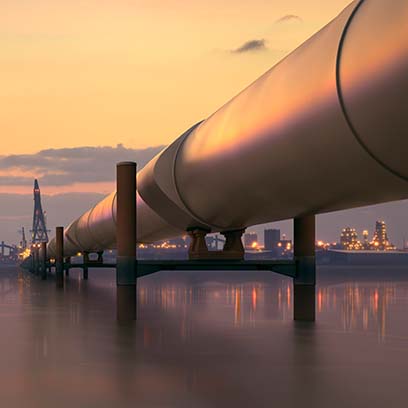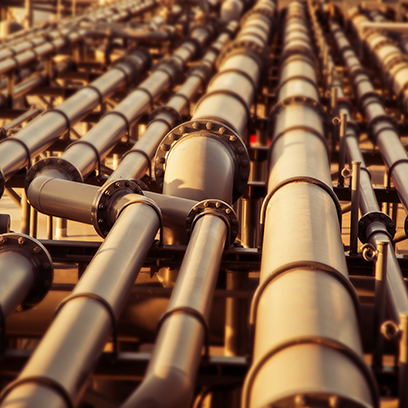 6. Market Analysis
ECC can provide market studies and forecasts of Supply/Demand and Price for energy markets worldwide.