ECC has over thirty years of worldwide experience in energy contracts and energy markets. It assists clients in the following areas: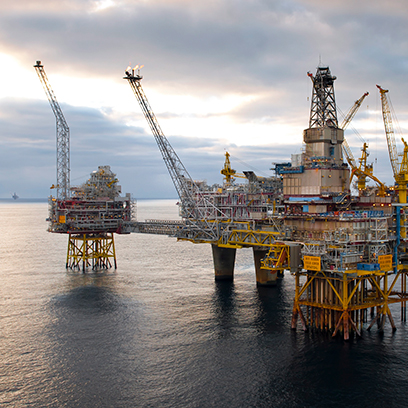 4. Other Energy Agreements
We provide expert advice in the areas of contract negotiation, in particular upstream agreements such as JOAs, PSCs and tax-royalty contracts. This commercial expertise is supported by our project and portfolio analysis capability which provides the numerical support to clients' decisions.
5. Training and Mentoring
ECC can provide training in many commercial aspects of Gas LNG Oil and Power and help guide and mentor junior member of staff.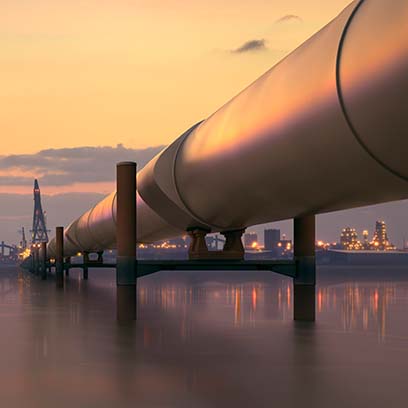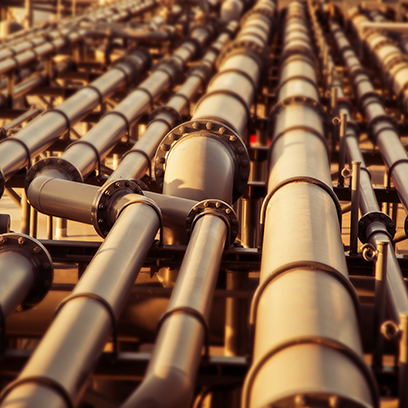 6. Market Analysis
ECC can provide market studies and forecasts of Supply/Demand and Price for energy markets worldwide.