Since 1988 ECC has successfully advised around 500 clients on a variety of energy projects and litigation proceedings spanning five continents.
ECC regularly advises small- to mid-cap E&P players, major utilities, project sponsors and government departments on specialist commercial issues, and works alongside international law firms to resolve industry disputes.
Below are some examples of our recent assignments.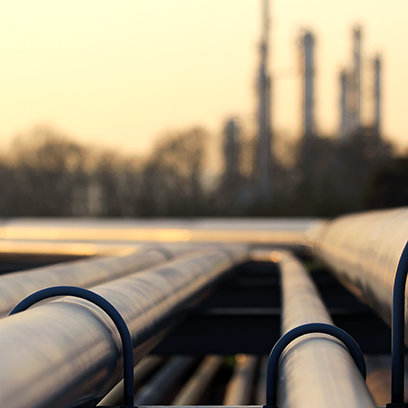 Capacity Reservation in Energy Facilities
The development of a field on the Norwegian Continental Shelf required extensive use of third party facilities. It produces hydrocarbons via two underwater templates at 300 metres water depth that link to four existing fields. The field well stream goes to the platform. Water injection comes…..
Expert Witness
In 2020 ECC provided expert witness services in a dispute between two companies in a joint venture providing heavy lift shipping services in the Far East. The dispute turned on the terms of an AMI agreement between the parties and whether our client was entitled under the terms of the AMI to operate in a particular jurisdiction…..